We are aware that, by doing our part, we can make a difference. As a responsible company, we are committed to 8 of the 17 Sustainable Development Goals (SDGs) officially established by the United Nations (UN). These goals, expressed below in the form of colored icons, are the United Nations' call to all people for sustainable economic growth, taking into account the social and environmental aspects of each decision.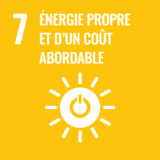 ECO-RESPONSIBILITY
We are committed to green and renewable energy, as environmental issues have become a priority for us. We set the objective of reducing our environmental footprint, optimizing the management of our energy resources and implementing a responsible purchasing policy.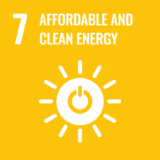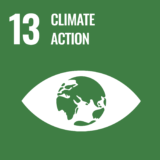 DIGITALISATION
To reduce paper consumption, the amount of waste and our business trips, 1618 is constantly working on digitizing its infrastructure. We are all encouraged to avoid unnecessary printing, to actively participate in waste sorting and paper recycling. Together, we aim to reduce our impact on the environment and actively fight climate change.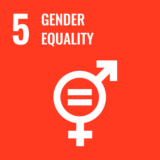 GENDER EQUALITY
We select our team members based solely on their skills and accomplishments. We are well aware that, particularly in the financial sector, women's access to positions of responsibility is a challenge, which is why we encourage women to apply and do everything possible to earn our right to be called an equal opportunities employer. 1618 is firmly committed to promoting diversity in all its forms as a true driver of growth and development.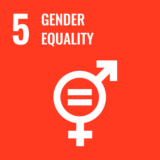 PEOPLE, OUR STRENGTH
The people here and their contributions are our greatest asset. We encourage individual initiative and successful teamwork. The entrepreneurial spirit is embedded in our DNA and is shared by all of us. Our mission is to support the families we care for and always respond better, faster and with the best solutions to meet their requirements and needs.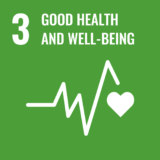 GOOD HEALTH AND WELL-BEING
Our responsibility to each other is twofold: on the one hand, we strive to create the best conditions to improve the company's performance and, on the other hand, we aim to create a stimulating work environment that contributes to the well-being, achievement and professional development, as well as human development of each individual. We promote a culture of health at work and at home, and to that end, we encourage the pursuit of an optimal balance between work and personal life.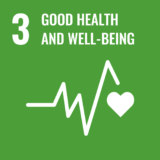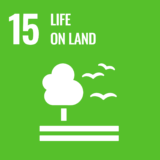 CONSERVATION OF NATURE
We are alarmed by the suffering and neglect of endangered animal species, so we actively support various organizations for the protection of animals and wildlife. Through our commitment, we aim to make our employees and customers aware of humanity's responsibility towards animal life, and particularly wildlife.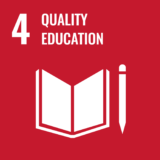 SUPPORT FOR THE ARTS
We are committed to being a responsible and committed contributor to the community. As ardent admirers of the arts, patronage is an integral part of our history. For many years we have been collaborating with some of the main actors of the local and international art scene, in the countries where we are present, contributing to several large-scale cultural events. Our aim is to promote creativity and cultural innovation for excellence and encourage the influence of the artistic community.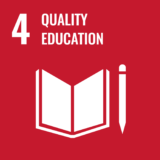 FIGHT AGAINST POVERTY
Well aware that exclusion and poverty are a social scourge that undermines the basis of our life together and concerns us all, we are involved with organizations that fight against disability and poverty.